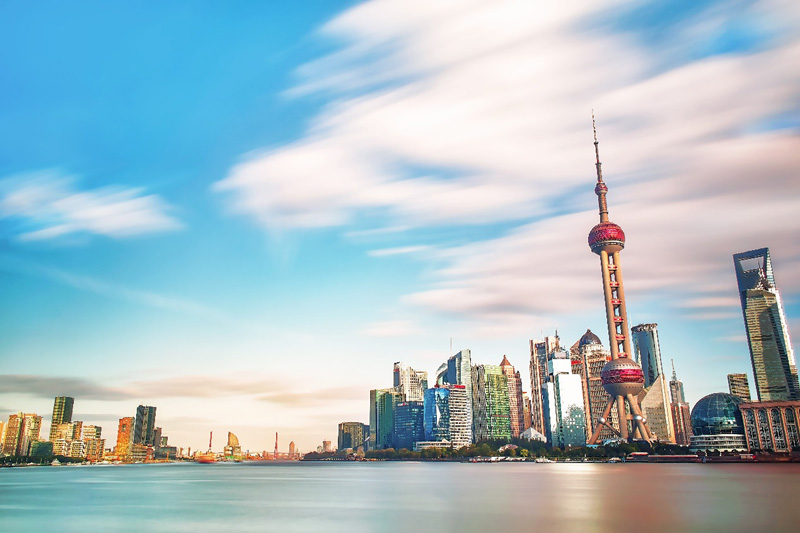 Launched for over 40 years, Marintec China has become renowned as the most authoritative B2B platform for the International Maritime Industry. Organized with the professional expertise of China's largest trade exhibition organizer–Informa Markets– in conjunction with the Shanghai Society of Naval Architects & Marine Engineers (SSNAME), Marintec China is set far apart from other platforms in connecting businesses and distilling insight for Asia's maritime industry.
Marintec China, has confirmed that the 21st Edition of the event will now take place from 7th – 10th December 2022 at the Shanghai New International Expo Centre (SNIEC). This has been rescheduled from December 2021 on direct advice from the Chinese Government and key partners due to continuing COVID-19 public health concerns.
We are pleased to get involved with Marintec China, and we will participate this major calendar event of the industry in Asia. During the show, BIRDSAT will exhibit the latest marine VSAT serie, VS60, VS80, VS100, as well as our classical satellite TV antennas. we are really looking forward to meeting with all our customers and partners throughout the show. If you would like to meet with us at the show, then please contact us at sales@birdsat.cn.
Exhibition Title: MARINTEC CHINA
Date: December 7th – 10th, 2022
Location: Shanghai New International Expo Centre, 2345 Longyang Road, 201204, Shanghai, China
Official Website: https://www.marintecchina.com/