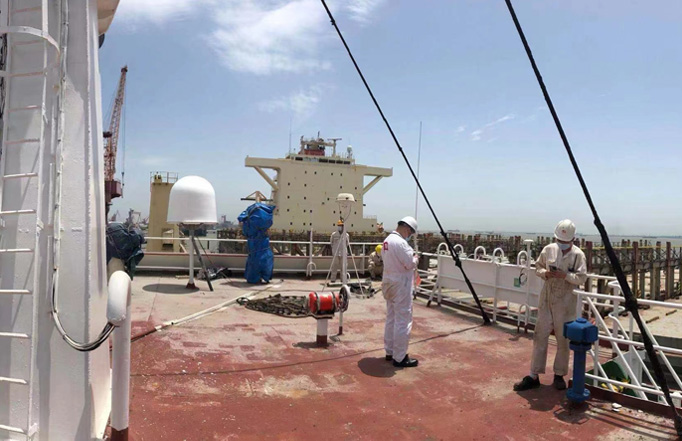 With modem integrated inside the radome, the signal transmission loss has been significantly decreased.
With a patented design of shipborne bracket, there's no need to dismounting the radome before installation. One outdoor cable combined with TX, RX and DC power cables all together connects to the radome base directly, and makes cost effective and simplified installation.
BIRDSAT VSAT antenna is user friendly, with built-in satellite recognition unit, just power on and the antenna will lock the satellite quickly and precisely without any extra manual configuration.
By using GFRP material radome, the wave transmittance has been increased and the capability of wind resistance has also been increased.