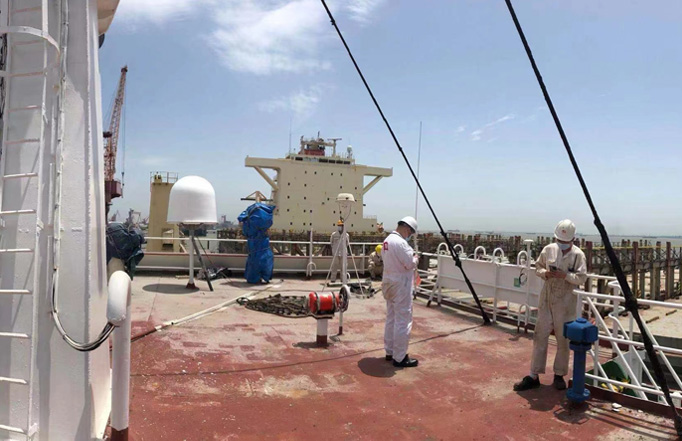 With improved signal receive and transmission module, BIRDSAT's new VS100 antenna can provide more stable real-time connectivity.
The new GFRP material radome makes the wave transmittance and wind resistance increased significantly.
The antenna package can be installed directly on the patented shipborne bracket without dismounting the radome. All 3 cables combined into one cable and modem has also been integrated inside of the radome. BIRDSAT dedicates to improve the antenna performance but with lower cost.