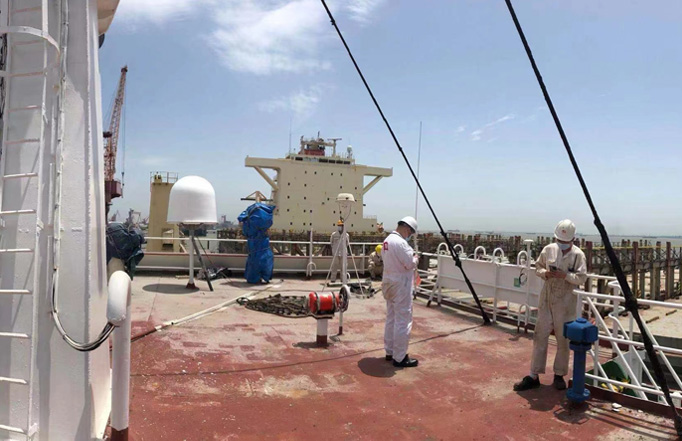 With upgraded GFRP radome, the wind resistance capability and the wave transmittance of marine vsat antenna has been increased.
The signal transmission loss has been significantly decreased due to integrated modem inside the radome.
TX, RX and DC power cables all combined into one cable which connects to the radome base directly. With a patented design of shipborne bracket, there's no need to dismounting the radome before installation.
With better quality, lower cost, BIRDSAT marine satellite antennas are always thinking from customer's point of view.